Massage (3)
Friday, 24 March 2023 12:53
Written by Alicja
How can deep tissue massage help for back pain?

Deep tissue massage is a type of massage therapy that focuses on realigning deeper layers of muscles and connective tissue. It can be an effective treatment for back pain, as it can help to alleviate tension and stiffness in the muscles and improve blood flow to the affected area. Here are some ways deep tissue massage can help with back pain:

Reduces muscle tension: Deep tissue massage can help to reduce muscle tension and stiffness by breaking up adhesions or knots in the muscle tissue. This can help to relieve pain and discomfort in the back.

Improves circulation: Deep tissue massage can also improve blood flow to the affected area, which can help to promote healing and reduce inflammation.

Increases flexibility: By releasing tension and adhesions in the muscles, deep tissue massage can also improve flexibility and range of motion in the back, which can help to prevent future injuries.

Releases endorphins: Deep tissue massage can also help to release endorphins, which are natural painkillers produced by the body. This can help to reduce the perception of pain and promote feelings of relaxation and well-being.

Helps with stress and anxiety: Chronic back pain can be a source of stress and anxiety for many people. Deep tissue massage can help to reduce stress and anxiety by promoting relaxation and releasing tension in the muscles.

It's important to note that deep tissue massage may not be appropriate for everyone, particularly if you have certain medical conditions or injuries. It's always best to consult with your experienced physiotherapist or chiropractor before starting any new treatment for your back pain.
Friday, 20 January 2023 16:50
Written by Alicja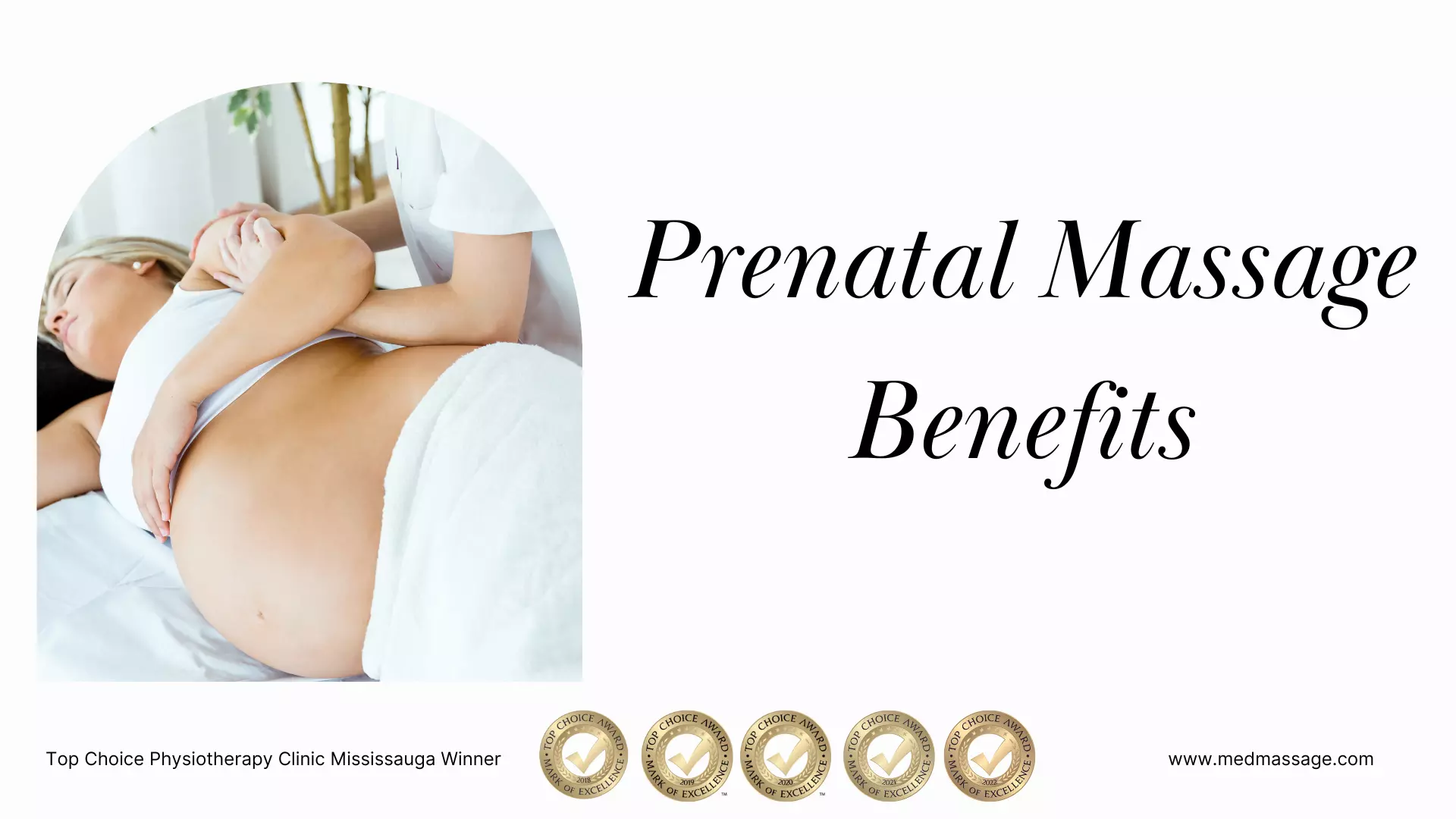 Pregnancy can wreak havoc on a woman's body in countless ways, from physical changes to mental tension. Studies show that massage during pregnancy can help manage discomforts from throbbing back pains, swollen feet, morning sickness, depression and make for an easier labor. Fortunately, a prenatal massage is not only safe to enjoy but it is also encouraged! However it is always recommended that you speak to your doctor beforehand to to know that massage therapy is completely safe for your child. Our Registered Massage therapists have received special training in massaging prenatal woman in all stages of pregnancy including the first trimester.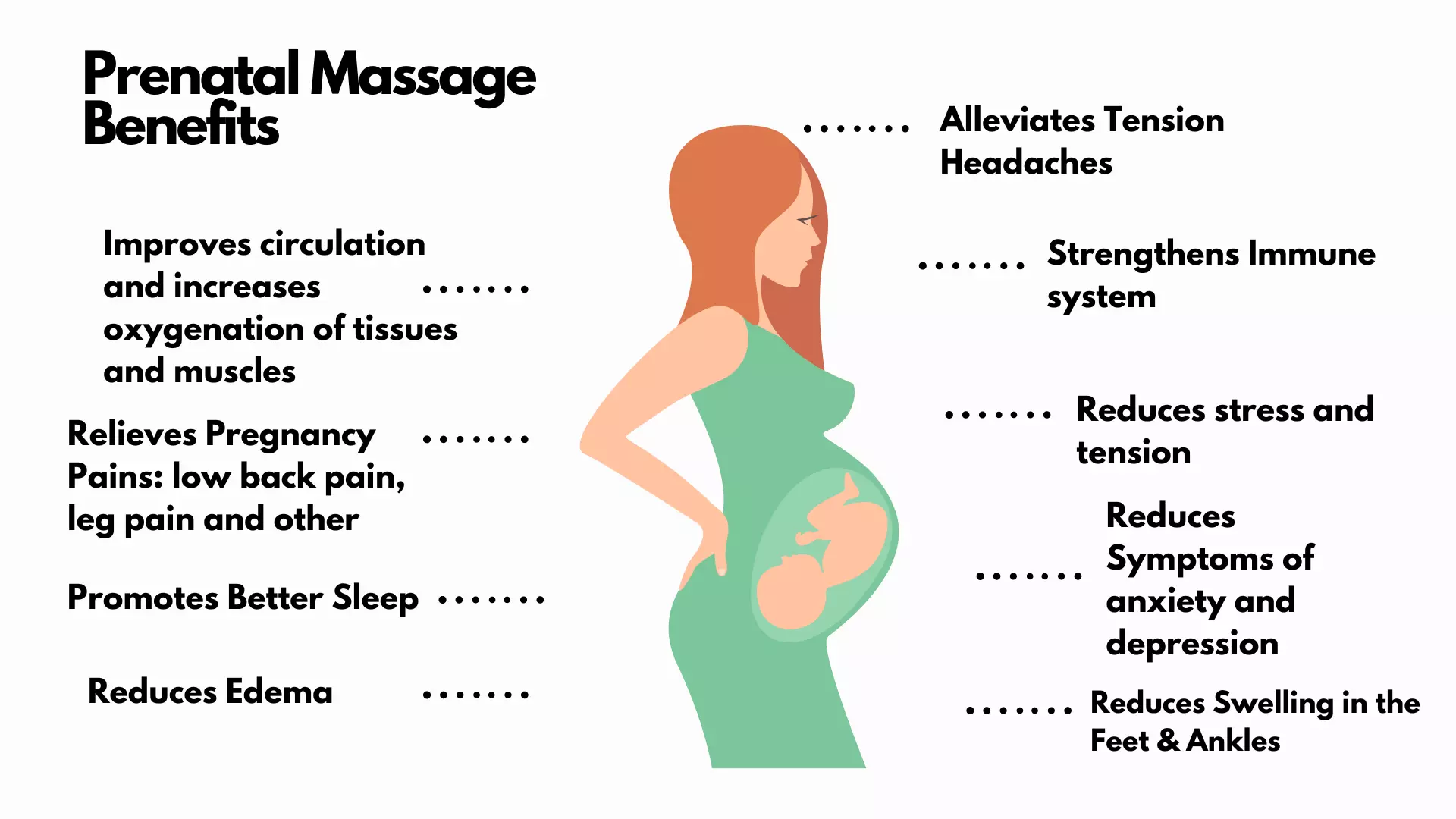 The difference between a prenatal massage and a Swedish massage
Prenatal massage is a specific type of massage tailored to help relieve the strains and pains caused by pregnancy. Usually, the massage focuses on the areas of the body that are most affected by pregnancy. This includes the lower back, the mid-back, shoulders, neck, calves, feet, and even the stomach. The registered massage therapist will have your comfort in mind every step of the way in their approach. With use of pillows to support you so you can lie down safely and comfortably on your side throughout your massage. You can expect the massage pressure to be softer and gentler, using long and slow strokes and kneading movements in tense areas.
With our customised approach our registered massage therapists will provide mom and baby ultimate relaxation, having you feel aligned and pain free.
If you are interested in booking a prenatal massage contact us today.
Wednesday, 19 July 2017 18:30
Written by Super User
It can be hard to live life to the fullest when you're dealing with chronic aches and pains. That's why a registered massage therapist uses a number of massage techniques to target the source of pain and help you feel better faster so you can get back to living your best life. Keep reading to learn more.